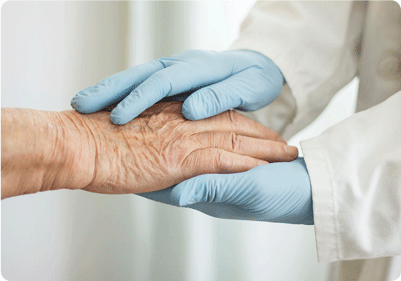 Endless Research and Challenge to Create a Paradigm of Future Medicine

Inje University Paik Hospital has recognized the importance of basic medicine since its foundation and has focused on strengthening research infrastructure including the establishment of the nation' first Blood Bank in 1955. It runs some 30 labs for basic medicine and clinical research that are essential to new medical knowledge and is being recognized as a creative and research-centered university hospital while carrying out various projects on the issues regarding bio-science research and development of health and medical policies.
The Global Center of Excellence in Clinical Trials in Busan Paik Hospital, the largest in the nation, was selected for the first time in the non-capital region and raised the status of clinical medicine through organized and creative research activities. Moreover, systematic and organized research activities by Phamrmaco Genomics Research Center, T2B Infrastructure Center for Ocular Disease, Cardiovascular Center and Metabolic Disease Center, Molecular Biology Research Center and Foot Disease Research Center have set up a new medical infrastructure, making them grow as global institutes with competitiveness.