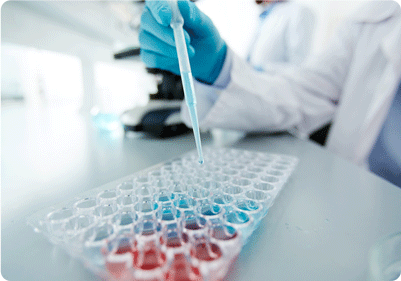 Nurturing Global Talents with 'Virtue' and 'Medical Practice'through Advanced Facilities and Latest Education Scheme

Started as Inje University College of Medicine in 1979, Inje University was raised to the status of a general university in 1988 and has now grown as a renowned private university with 7 colleges, 40 departments and divisions, and 6 graduate schools attended by some 15,000 students dedicating their efforts to their study and research. Most especially, the university was granted with the Prime Project organized by the Ministry of Education in 2016 through which it plans to concentrate on nurturing talents in bio-medical health care, future energy and design engineering sectors with a government sponsorship worth 48 billion KRW over the 3-year period.
Inje University seeks to nurture global human resources with great skills and personalities by running various student exchange programs under the MOUs with many great universities in the world. Each year, some 500 students from 23 countries participate in oversea education courses, exchange student programs and internships. Inje University also supports overseas exchange professorships, international education programs and participation in international symposiums to actively support the foreign academic research activities of its faculty.

Most especially, the college of medicine provides a wide range of clinical training in its five affiliated hospitals. It reorganized its education course to focus on developing capacity of a 'ood health care provider'and nurturing global human resources equipped with 'Virtue' and 'Medical Practice' centered on students, integrated education, problem base leaving and working capacity.